Prayers of Rest: An Interview with Asherita CiuCiu
Do you feel like your soul is longing for rest?
Do you feel stagnant in your prayer life?
I cannot wait for you to hear this conversation with Asherita on Coming Alive conversations. She has been on the show before, and you and I loved her!
Today we are talking about her new book Prayers of Rest: Daily Prompts to Slow Down and Hear God's Voice.
Frankly, Asherita's voice is so calming and brings rest even just hearing it.
I love the idea of a prayer prompt. Of praying scripture. Of Rest.
Let's lean in together and learn how to deepen our prayer life.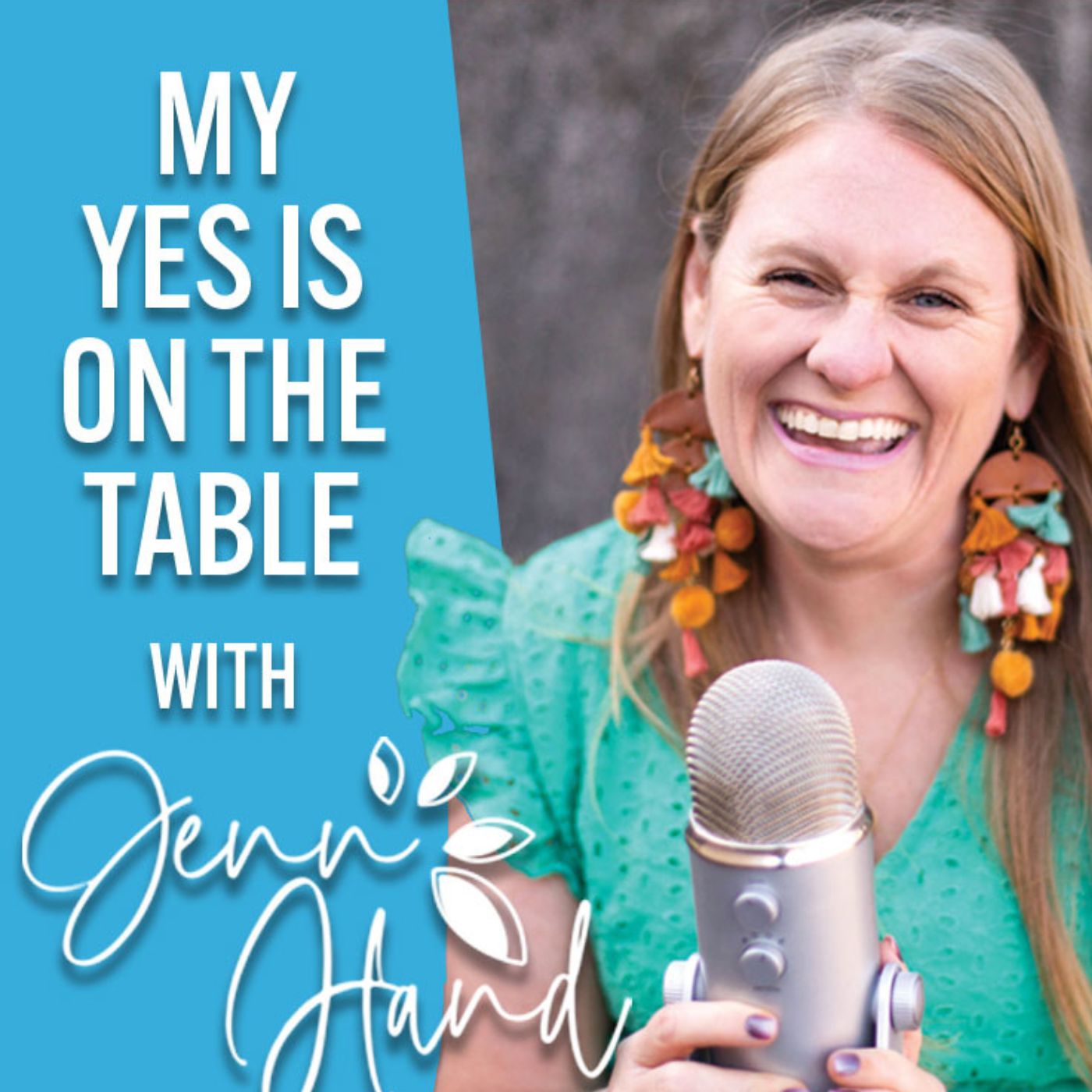 Rediscovering Israel with Kristi McLelland
–
My Yes Is on the Table
Thank you for listening to My Yes Is On The Table, a podcast hosted by Jennifer Hand and Coming Alive Ministries.  Today Jenn welcomes Kristi McLelland to talk about her new book, Rediscovering Israel.  Kristi is a speaker, founder of New Lens Biblical Studies, and professor at Williamson College. Kristi's new book, Rediscovering Israel: A Fresh Look at God's Story in its Historical and Cultural Contexts NewLensBiblicalStudies.com RediscoveringIsrael.com Luke 2:21-24 Connect with Kristi McLelland:  Facebook, Instagram Connect with Jenn: Instagram, Facebook, Website DONATE to Coming Alive Ministries  
Ps: Just as a side note Asheritah and I were supposed to be book release twins. However, due to some paper shortage issues, her book is now coming out in May. Good things come to those who wait!
PPS: It's now been 2 weeks since the release of My Yes is on the Table: Moving from Fear to Faith. I just want to say thank you for all of your encouragement and support it has meant so much to me. I am so excited about those who are taking the adventure of YES! Don't have your copy yet? Find out more and grab your copy here.