Embrace your Life: An Interview with Elizabeth Woodson
I loved this interview with Elizabeth Woodson.
I knew I would love it from the moment I read her new book, Embrace Your Life . She goes through the book of Joshua and in case you are new around here, I am slightly obsessed with the book of Joshua.
Do you find yourself needing a dose of hope?
I greatly encourage you to listen to this interview as it is full of reminders to hope, even in the midst of our this is not turning how I expected or planned questions.
Hope is always possible. In the depths our eyes can get cloudy and we can believe this will never change.

Our hope is not in us. Not in our strength. Not in our ingenuity. It is believe in a sovereign God who has not forgotten us.

Who sees us.

Who is working.

Scripture teaches us He is always working.

You can have hope in a God who never changes.

— Elizabeth Woodson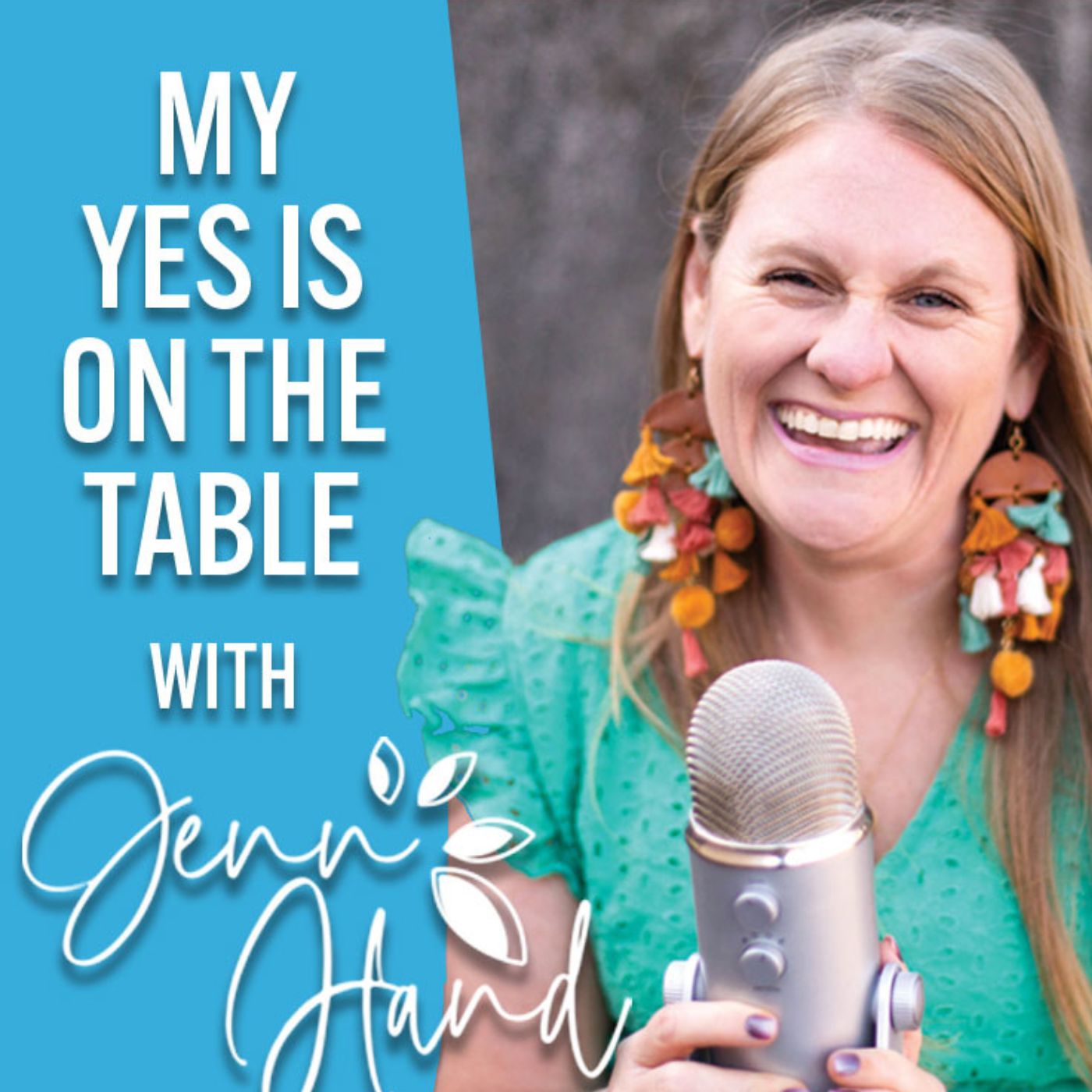 Rediscovering Israel with Kristi McLelland
–
My Yes Is on the Table
Thank you for listening to My Yes Is On The Table, a podcast hosted by Jennifer Hand and Coming Alive Ministries.  Today Jenn welcomes Kristi McLelland to talk about her new book, Rediscovering Israel.  Kristi is a speaker, founder of New Lens Biblical Studies, and professor at Williamson College. Kristi's new book, Rediscovering Israel: A Fresh Look at God's Story in its Historical and Cultural Contexts NewLensBiblicalStudies.com RediscoveringIsrael.com Luke 2:21-24 Connect with Kristi McLelland:  Facebook, Instagram Connect with Jenn: Instagram, Facebook, Website DONATE to Coming Alive Ministries  
Show Notes:
Jenn is welcoming Elizabeth Woodson to the show today. Elizabeth is a Bible teacher and author who is passionate about equipping believers to understand the rich theological truths of Scripture. She loves helping people internalize their faith and connect it practically to everyday life. She is a graduate of Dallas Theological Seminary with a Masters in Christian Education. Today they discuss:
Finding joy in all circumstances
The power of lament
Understanding God's calling on your life
Elizabeth's new book, Embrace Your Life
Connect with Elizabeth Woodson:
Connect with Jenn:
DONATE to Coming Alive Ministries